Back
Armée du Salut Marseille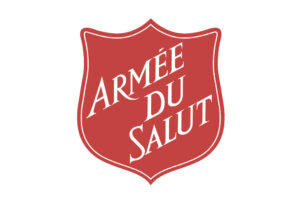 Marseille
Armée du Salut Marseille
Armée du Salut Marseille
The project:
As part of the fight against inequalities in access to varied and quality food, and a desire to give autonomy to people in very precarious situations, the Salvation Army in Marseille (William Booth residence 13003) has created a local scheme for people staying in hotels.As these hotels do not have kitchens, this project provides the residents with kitchen space and raw foodstuffs enabling them to prepare their own meals, in a mobile kitchen truck. This action is part of a process of empowerment and "going towards" the people concerned.
The organization:
The Salvation Army Foundation was founded in London in 1878 and is recognized as a public utility. The Foundation is mainly involved in the prevention of violence among young people and education, the reintegration of women and men and families in situations of exclusion, the professional integration of disabled and mentally deficient people and the support of dependent elderly people.
In France, the Foundation employs 2,500 people and has more than 200 social action establishments and services in France.
Impacts
12 workshops per year on board the kitchen truck
between 70 and 80 beneficiaries
150 to 200 meals cooked per week (3 meals per person)