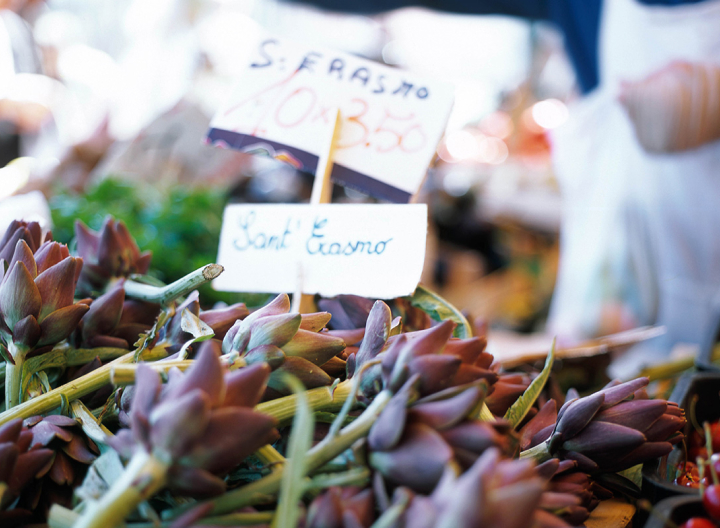 Sustainable food
The number of people affected by hunger globally rose to as many as 828 million in 2021, an increase of about 46 million since 2020 and 150 million since the outbreak of the COVID-19 pandemic, according to a United Nations report.
At the same time, more than 2 billion children and adults suffer from health problems related to being overweight or obese, factors for the appearance of diseases (cholesterol, hypertension, diabetes ….).
Contributing to the improvement of food and nutritional security of vulnerable populations is an important lever for preventing health problems.
The food system is responsible for one third of greenhouse gas emissions and 90% of deforestation worldwide. Producing well and therefore eating well are today also essential to ensure the survival of ecosystems and biodiversity.
At the Compagnie Fruitiere Foundation, our three areas of focus are :
Human health & Food safety
Nutrition Education
Resilient family farming & Biodiversity
Our 3 areas of focus
Human health & Food safety
The Foundation supports organizations who aim to:
Improve the health of all by promoting access to diversified and quality products.
Contribute to the availability of quality food in terms of nutrition and health
Support prevention actions, screening measures, awareness-raising activities as well as the care for populations suffering from hunger, food insecurity and malnutrition.
Promote consistent and sufficient access to water for domestic and agricultural use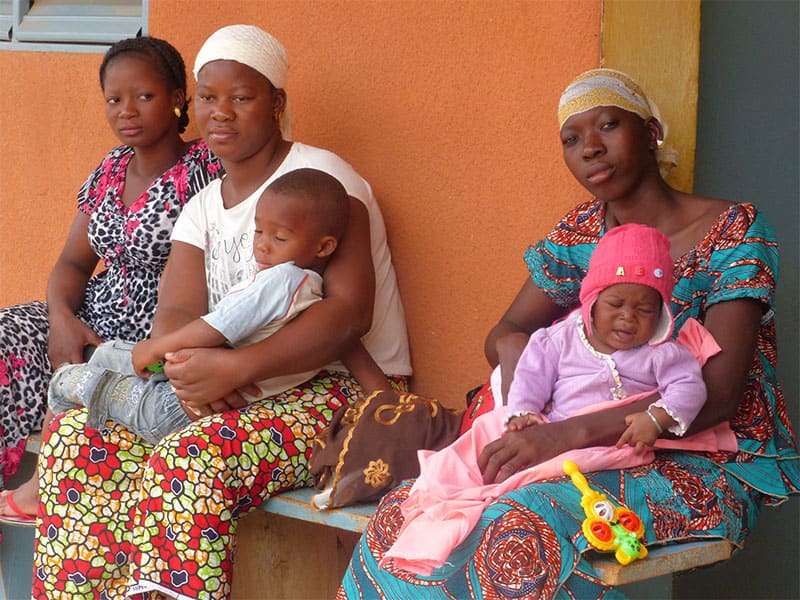 Nutrition Education
The Fund supports initiatives that aim to :
Educate children about proper nutrition and healthy eating habits from an early age
Raise awareness on how food choices affect health and the environment
Pass on values of cooking and sharing a meal with others.
Promote exchanges around the different culinary traditions
Create or recreate a connection to nature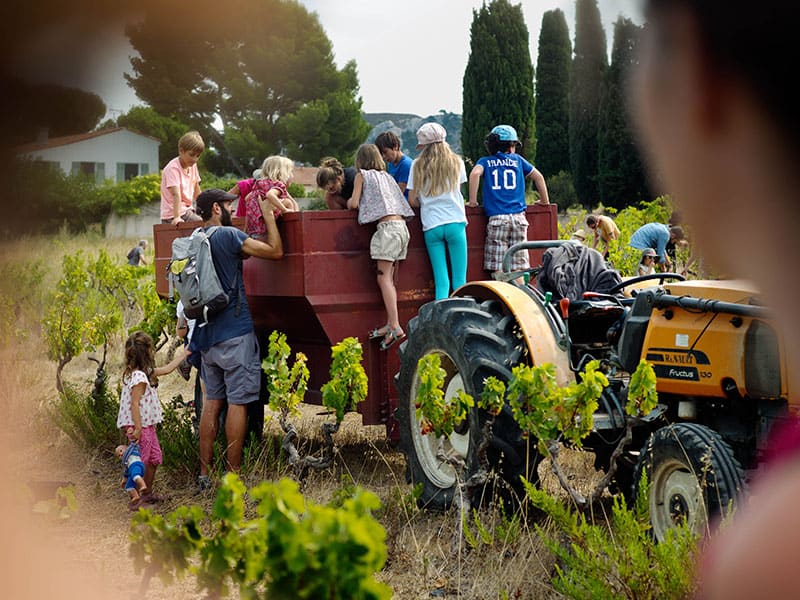 Agricultural entrepreneurship & Biodiversity
The Foundation supports organizations and NGO's developing programs in Africa to:
Support the development of sustainable agricultural practices on family farms
Promote entrepreneurship and the implementation of income-generating activities towards economic and food empowerment.
Promote any form of sustainable agriculture and adapting to climate change.